Like the other teams participating in America's Cup, the Italian team has also been trying to work their schedule around, as per the lockdown situation. They also need to finish building their vessel in time so that they can fly it down to New Zealand as per the plan. There had been a sailing event planned in Cagliari that was canceled due to the lockdown situation.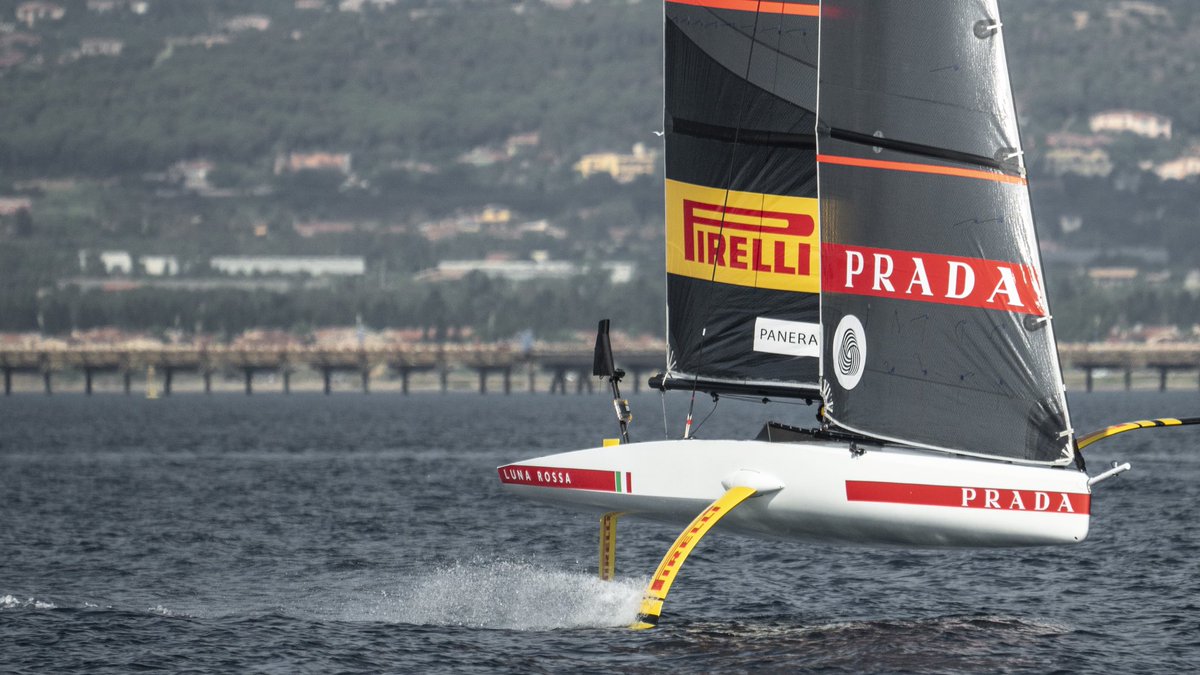 The team confirmed to press sources that they had stopped sailing the AC75 but other activities of the team continued. This was being done as per the limitations and social distancing requirements. The team has resorted to working shifts, smart working, and so forth.
The team has also advised that the construction work
at their Bergamo building facility remained suspended during the closure of eight weeks that has been mandated. The first AC75 that they sailed suffered a dismasting in the late part of January. The forestay chainplate had also failed. The boat was then taken off the waters for about a month to get a development upgrade and to be repaired. However, there was a second incident that ripped off a part of the foredeck and a part of the hull. As a result, the AC75 is in for repairs now.
As the team plans out their activities and how to get the preparations done on time, the team of Luna Rossa, sponsored by Prada Pirelli has agreed for a salary reduction. This would help to meet the economic situation in the country as per the current conditions. The team members have chosen to donate some of the sums towards hospitals that are helping patients to fight the virus. The donation of the team would help to buy five ventilators for hospitals in the Sardinia region. It would also help to express gratitude and friendship to those in the frontline of this battle.