There was drama amidst races on the waters when last Wednesday, 5th December, the GGR or Golden Globe Race 2018 saw skipper Susie Goodall suffers a setback. She was sailing her modified boat Rustler 36 about 2000 miles off the west coast of Cape Horn. Being in the heavy seas her deck was stripped clean of the rig as well as she herself being left unconscious for some time in her cabin. The spinnaker poles, dual and the rigs were her plan B.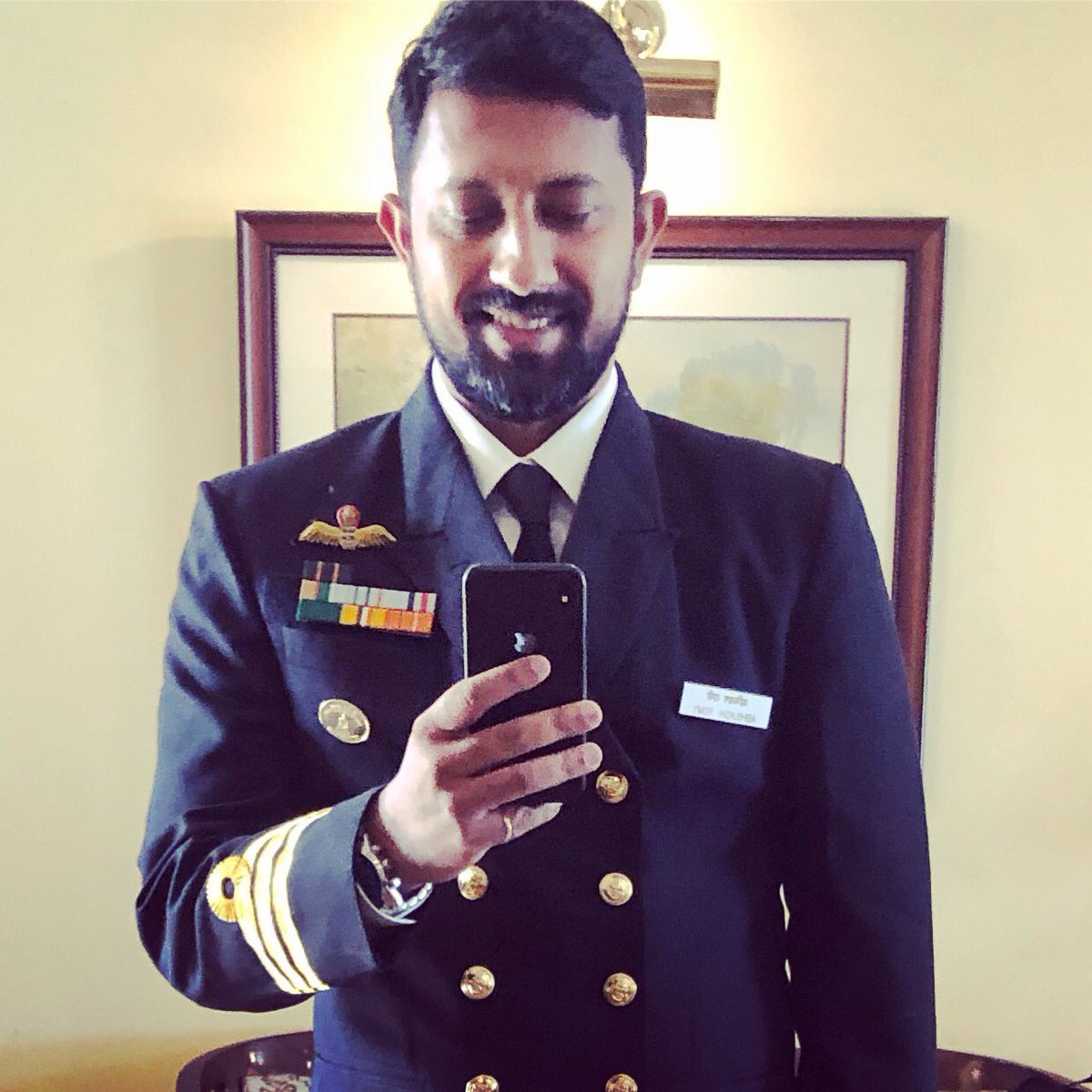 She was the sole skipper in the GGR race this year, being a female skipper, 29 years of age who resorted to using period-specific boats which included skegs and full keels of the ancient design as well as void of all kinds of modern telecommunication and navigation equipment. She hails from Falmouth UK and is the youngest competitor in this race. She was in 4
th
position when she met a ferocious storm with winds blowing at 60 knots.
As a result, her efforts were dashed since her mast was removed from the yacht. She ended up with an ordeal that took three days to sort out
. By the end, she was rescued by the crew of MV Tian Fu, a cargo ship registered in Hong Kong that was
able to rescue her
. She is texted that she was successful on the ship on December 6
th
. She will reach Chile, specifically the harbor of Punta Arenas on Friday where she will be picked up by John Rees, a British Console.
Meanwhile, Rustler 36 Matmut enjoys a lead with Jean-Luc Van Den Heede as the skipper and race leader here and is ahead of Mark Slats who sails the Rustler 36 Open Maverick. Many on the leaderboard elected to retire besides Goodall such as Abhilash Tomy from India who faced setbacks due to natural conditions.